Bund Monitor Alarm
Est. delivery: 5-7 working days
Request a quote
N.B. There will be a surcharge for any deliveries within the M25 area.
Features:
Battery - PP3 heavy duty 9V
Cable length - 2m
Battery life - approx. 2 years
Operating conditions: -10 to +50 degrees celsius
Share
Full Description

All Harlequin tanks can be supplied complete with a bund spillage detector.

This clever 9V battery operated device enables you to check for the presence of liquid inside thebunded area of your tank. The presence of liquid can be a result of (liquid that forms from a gas/change from gas to liquid), oil leaks or maybe even an overfill.

The bund spillage detector enables home owners and tank installers to make appropriately-timed arrangements for the removal of any (more than needed) liquid from the bunded area, by that/in that way maintaining the integrity of the tank.

This product is subject to a £20 delivery charge.
Product Details

Diameter (mm):

Height (mm):

Weight (kg):

Capacity (litres):
Need some advice?

Our team of experts are available and ready to speak to you. You can contact us or call us directly on 0121 351 3230. Available Mon-Friday 8am-5pm.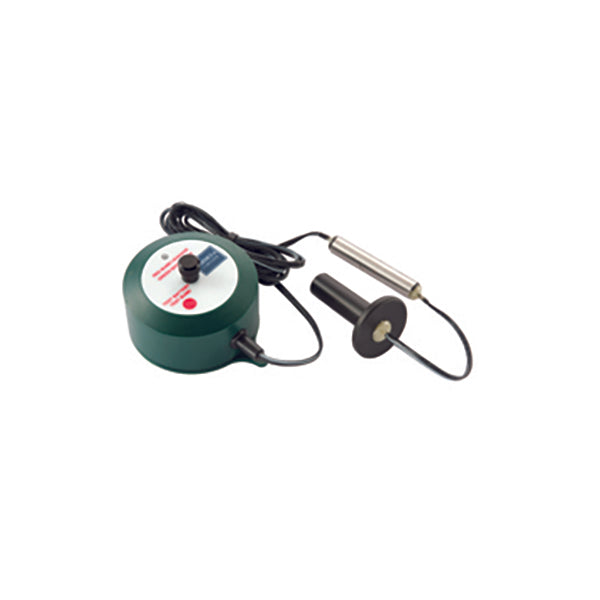 Installation Service
We also offer an installation service for our stormwater attenuation, rainwater harvesting, water storage and sewage treatment solutions.
Learn More
Further questions?
Our team of specialists are here to help. We install many of our products so can provide real-world advice. We also offer a free take-off service if required.
Make an enquiry