Reduce the risk of downstream flooding with HDPE structured wall pipe
Our large diameter storm attenuation pipes are compliant with sustainable drainage systems. With an attenuation pipe, you'll have the opportunity to store surface runoff water and release it slowly allowing you to contribute to a larger body of water, without causing downstream flooding.
A storm pipe offers tensile strength and a low density making it a reliable transfer of water. The installation of storm pipes is quick and easy meaning there is less time required to handle them. Also they are able to withstand extreme pressures and impacts.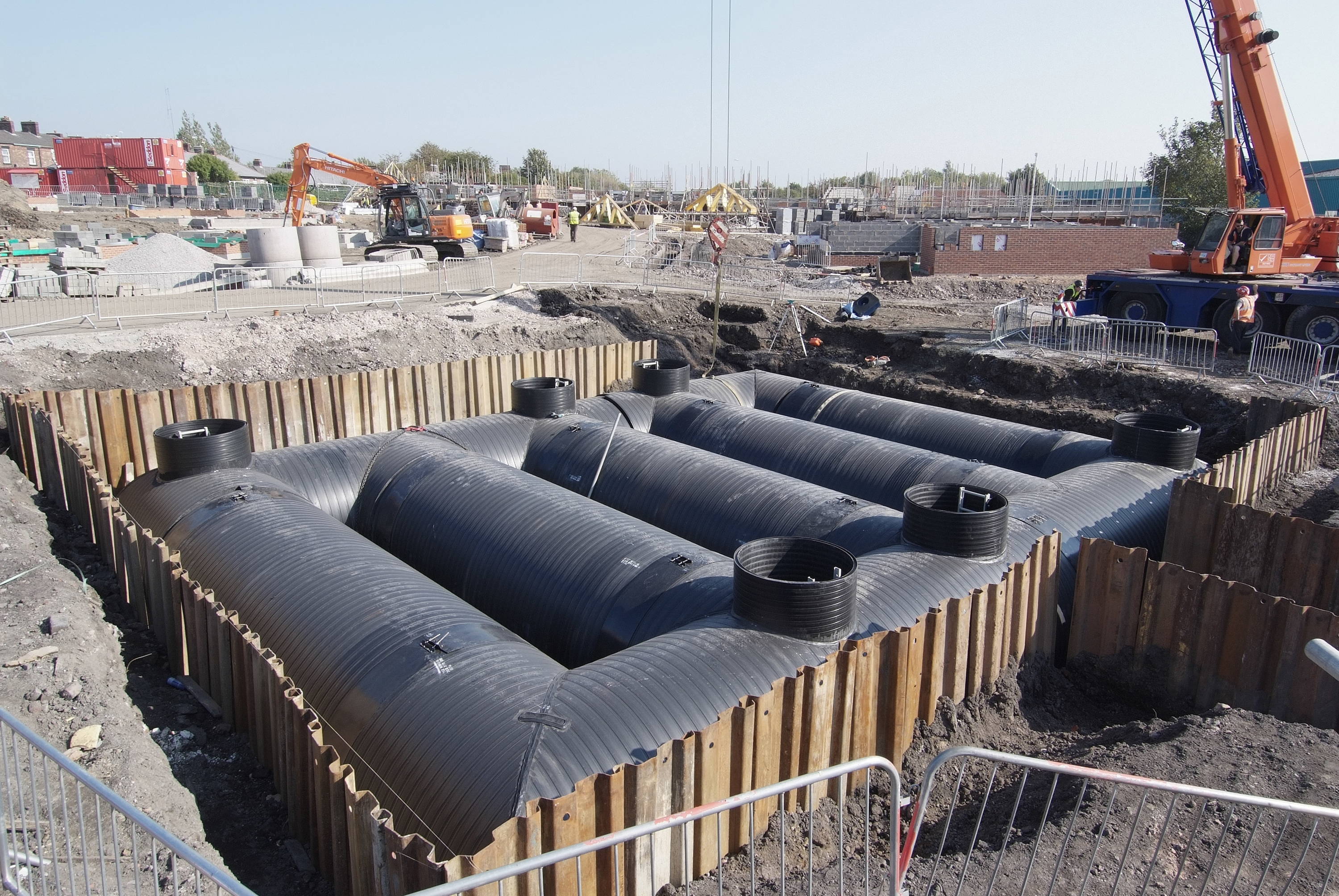 Due to this product's strength, it is strong enough to withstand extremely heavy vehicle loadings. This has been tested with 100 tonnes.
Due to it's fast and easy installation, this means less handling time and cost for you.
Easy to handle and transport
Customers can enjoy peace of mind that this product is certified by authorities specifically established to deal with the design, approval and adoption of sustainable urban drainage systems (SUDS).
Available in single lengths up to 14 metres versus tradition 2.5m concrete lengths and diameters from 750mm to 3500mm.
Can be tailored to your needs and requirements.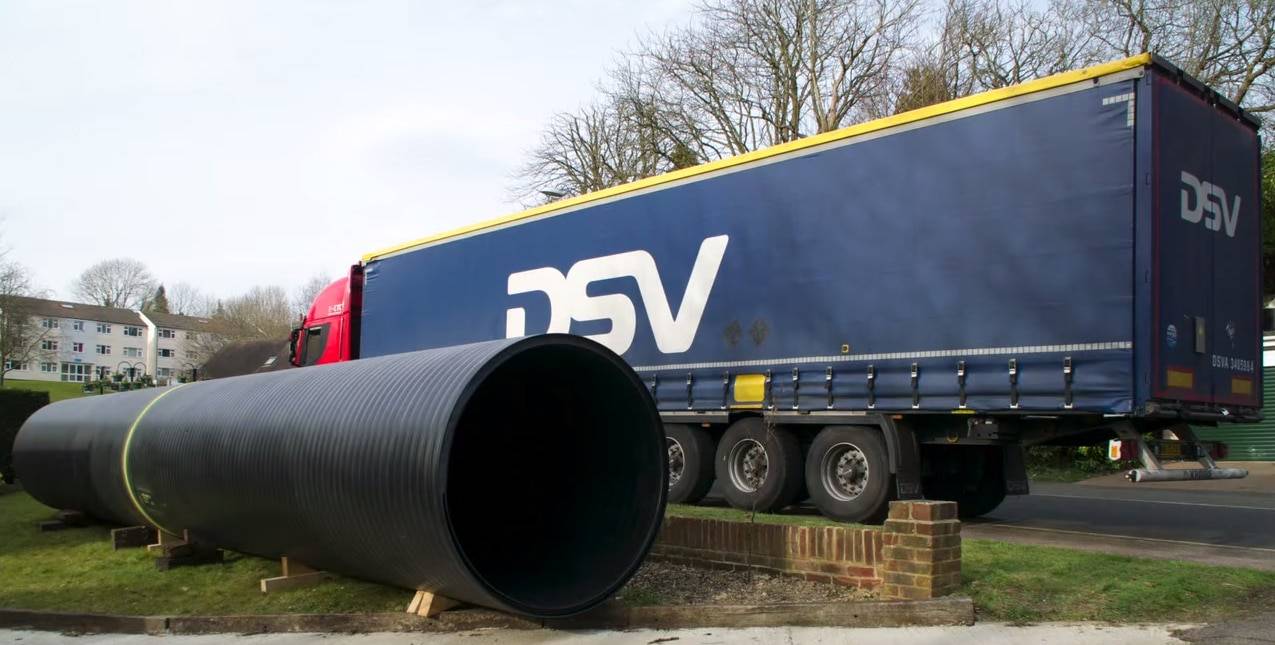 Fill in the form below and a friendly member of our team will be in touch with you shortly, alternatively, you can use our live chat service or call us now on 0121 351 3230.
We're not your typical merchant. Core to everything we do is our customers. After all, without you, we wouldn't be here. At Cotterill Civils, we offer something a little different and we show this in the values we adhere to every day! Why not get in touch today to see how we can help you!