A reliable and durable system, particularly under load
Effective solution that is recognised for quality of manufacturing, consistent strength and being easy to place.
---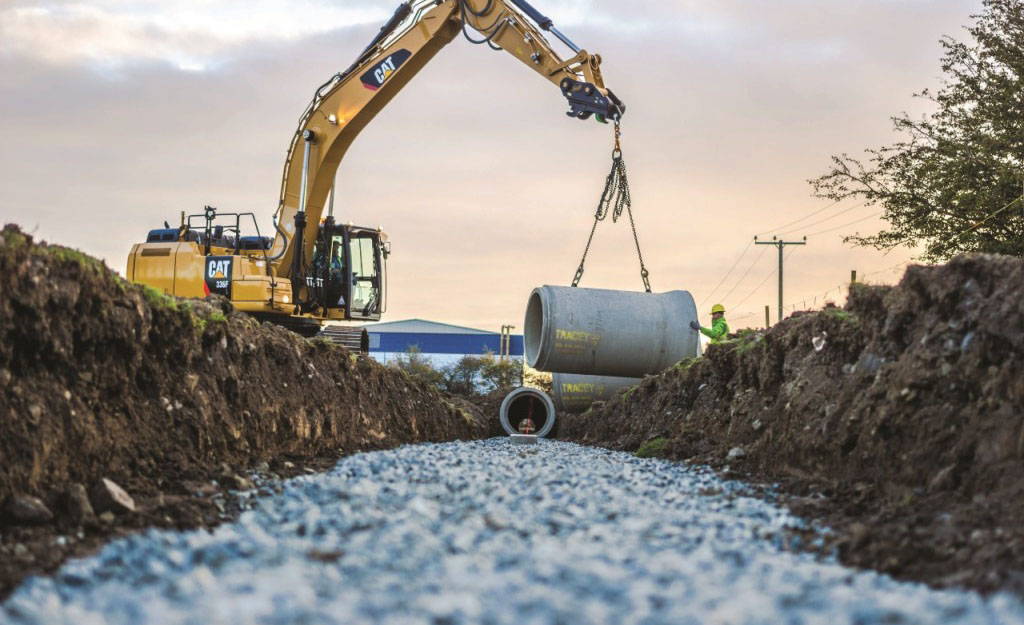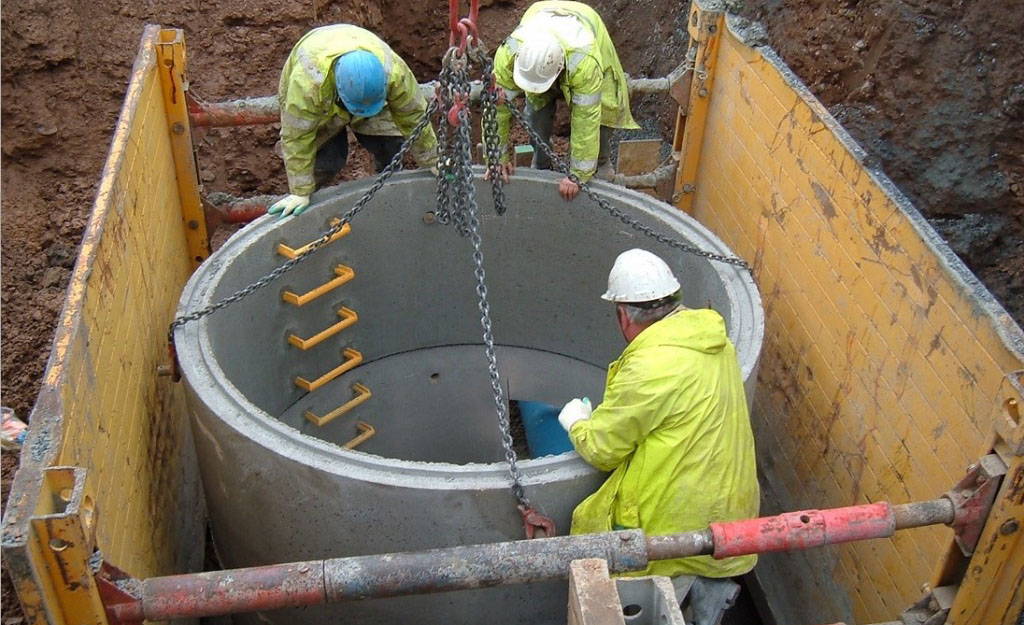 ---
BSEN 1916 & BS 5911-1 approved
All of our Spigot & Socket Pipes are designed to meet the requirements of BSEN 1916 & BS 5911-1, ensuring high quality and peace of mind when installed.
Fitted with spherical lifting anchors
Spherical lifting anchors are fitted, as standard, on pipes with diameters larger than and including 1200DN. Lifting anchors can be fitted on request in smaller diameter pipes. 10 tonne lifting shackles will fit all lifting anchors used.
Due to its properties, concrete pipe is less susceptible to damage during construction, and maintains its shape by not deflecting. The inherent strength of concrete pipe can compensate for site problems, such as construction shortcomings and higher fill heights and trench depths.
There are a number of concrete properties that influence the durability of the product. These properties include compressive strength, density, water absorption, water/cement ratio, alkalinity (the amount of cement in the concrete), cement type, and aggregates.
---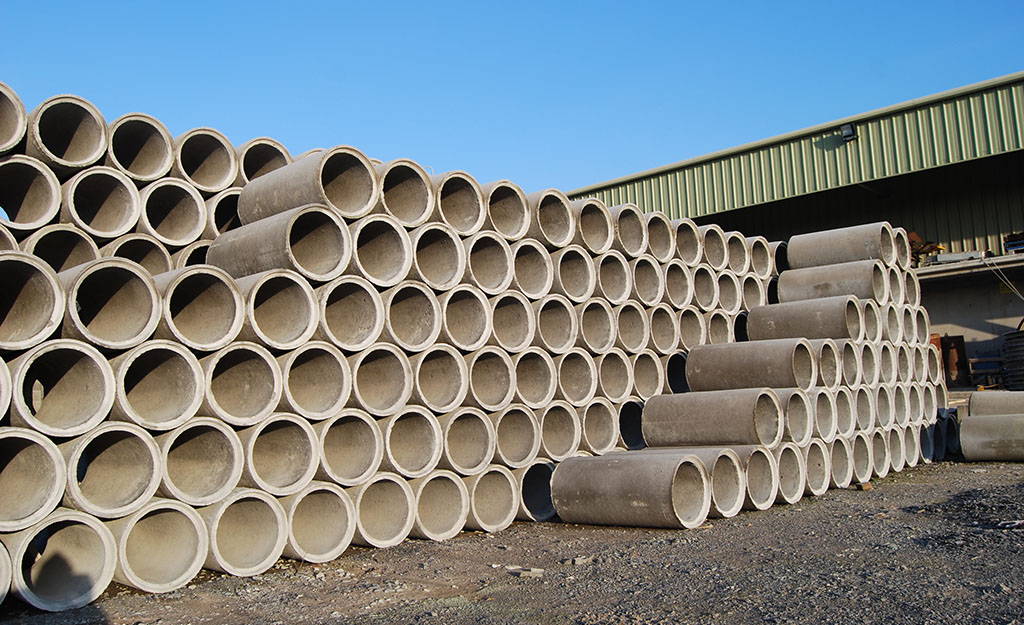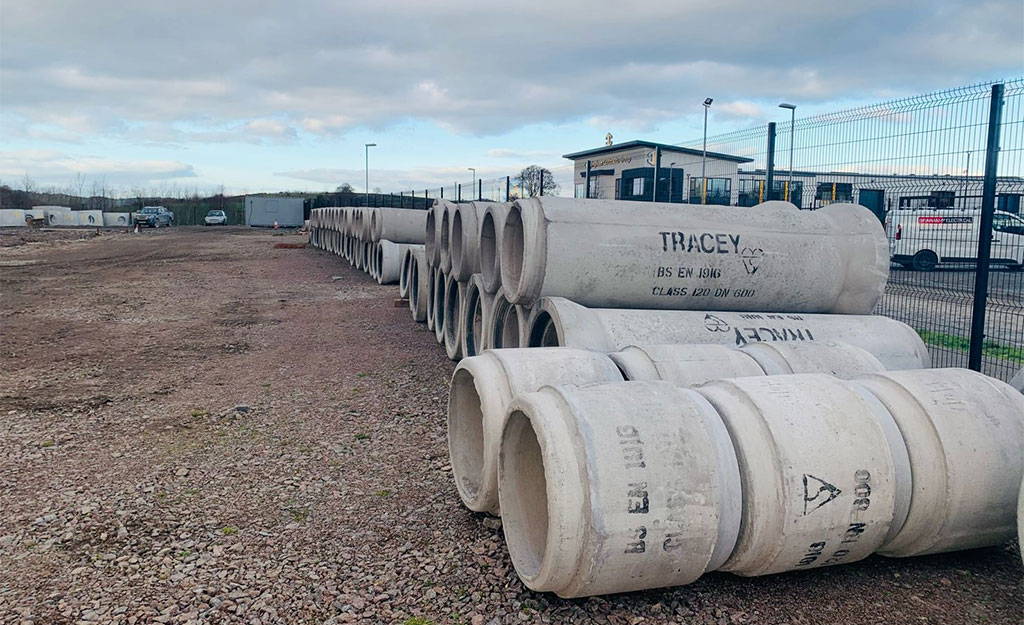 ---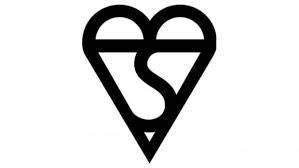 British Standards Kitemark approved.
---