4.5m x 100m MultiTrack Geotextile 1000 Non Woven
Regular price

£292.00

(£243.33 ex VAT)

Regular price

Sale price

£292.00

(£243.33 ex VAT)

Unit price

per
Use this MultiTrack Geotextile as an effective filtration and separation layer within groundworks. It can be used to control erosion and reduce deformation. MultiTrack 1000 is high grade, making it hard-wearing and robust.
Share
Full Description


This non-woven MultiTrack geotextile is a felt-like fabric widely used across the UK, often being used in road works although it has many varying applications. It is made from geo-fibres interlocking to create a mesh which can be used to protect aggregate layers of soil and help to waterproof the ground below. This structure also makes it robust and durable.

How does it work?

Wrekin MultiTrack non-woven Geotextile is used to protect soil from bleeding into adjacent soil by adding tensile strength to it. This in turn provides a waterproof layer which helps to distribute water away from the land. Another key function of MultiTrack is that it acts as a filtering mechanism for drainage, separating the larger particles from the smaller ones, which allows for water to pass through easily.


Main applications

Road Works
This product is useful in the process of road building, as it is highly effective at keeping different types of soil separate which also allows for efficient drainage of the area. It can also be used as a filtration device whereby porous liquids can pass through easily. The soil beneath is protected as the area is waterproof which makes the durability of the road increase. This is achieved as the geotextile acts as an asphalt absorber which limits the vertical flow of water. The overall strength of the area under the road surface will also notably increase.

Railway Works
This product significantly protects the layers of soil within the structure, and prevents intermixing of soil brought about from vibrations from active trains.

River Banks
Erosion is significantly reduced when geotextiles are implemented due to the filtration and separation qualities of the fabric.

Why use Wrekin?

After over 40 years in the industry, Wrekin are experts in the civil engineering industry. They specialise in the geosynthetic market so you can be rest assured that their products are reliable, functional and effective. They have spent decades perfecting solutions to practical challenges within the construction industry.

Features & Benefits

- Effective drainage system for under road use
- No intermixing of soil densities and types which keeps it protected
- Excellent filtration device to aid drainage process
- Strength of soil is reinforced by the lack of porous liquids being able to pass through
- Helps to reduce erosion in areas with rivers and canals

Technical Specification

Weight (kg): 100g/m²

Diameter: 29cm

Product Details: CBR Puncture Resistance 1500N
Contact Us

Our team of experts are available and ready to speak to you. You can contact us or call us directly on 0121 351 3230. Available Mon-Friday 8am-5pm.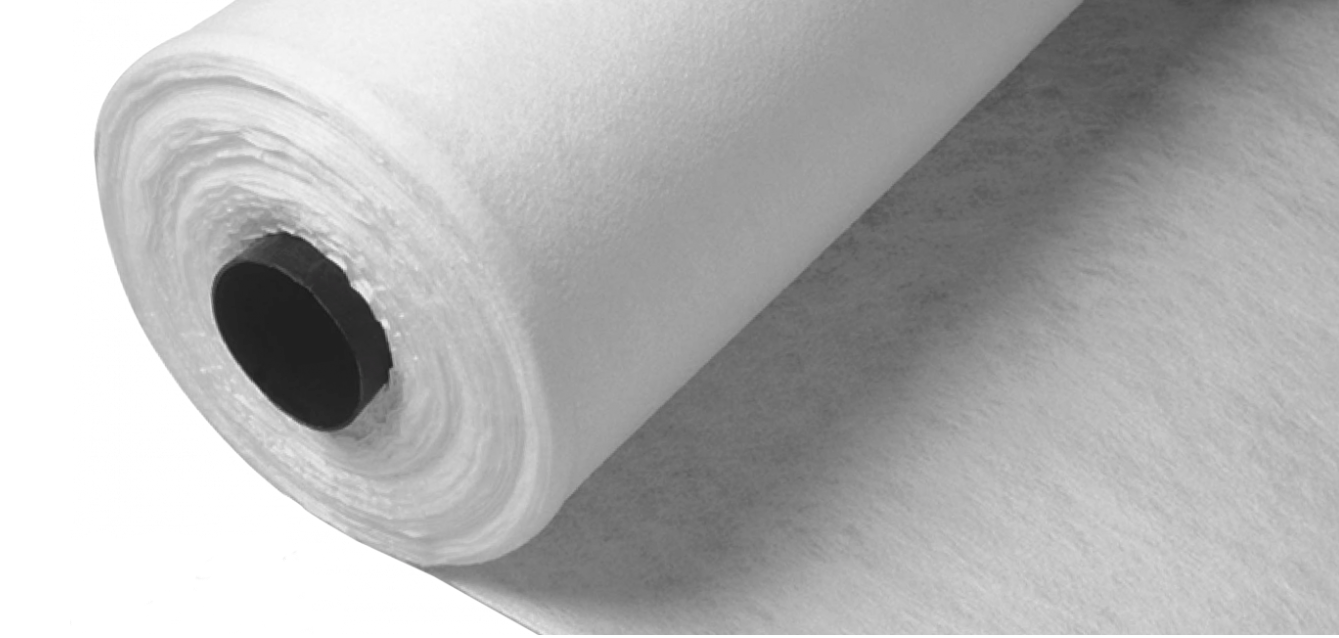 Further questions?
Our team of specialists are here to help. We install many of our products so can provide real-world advice. We also offer a free take-off service if required.
Make an enquiry