90mm Black MDPE Pipe
Regular price

£60.00

(£50.00 ex VAT)

Regular price

Sale price

£60.00

(£50.00 ex VAT)

Unit price

per
This product is suitable for a wide variation of applications both above ground and below ground which include:
- Rainwater drainage 
- Hydroelectricity initiatives 
- Geothermal pipework
- Potable water above ground
- Pumped & pressurised gravity sewer systems
Available in 6m, 50m & 100m. 
Approved by BS EN 12201.
Approved under regulation 31 of the Water Supply (Water Quality) Regulations 2000.
Share
Full Description

Our 90mm black MDPE pipe is versatile in terms of its applications, making it the ideal product for your project. Made from high performance medium density polyethylene, this product is durable which makes it low maintenance once it has been installed. The nature of the material makes it resistant to corrosion which also lengthens the lifespan of the product. It is lightweight which makes transportation and manual handling easier.

Features and Benefits
- Suitable for many applications
- Resistant to corrosion
- Resistant to stress cracking
- 11 SDR
- 16 Bar
- BS EN 12201 approved

What are the benefits of MDPE?

1. Excellent strength and durability: MDPE is a strong and durable material that can withstand harsh environmental conditions, making it ideal for outdoor applications.

2. Chemical resistance: MDPE is highly resistant to many chemicals, including acids, alkalis, and other solvents. This makes it useful for applications that require resistance to chemical exposure.

3. Flexibility: MDPE is a flexible material that can be easily molded and shaped into a variety of forms. It is also resistant to cracking, making it an ideal material for piping and other applications where flexibility is necessary.

4. Resistance to impact and abrasion: MDPE has a high resistance to impact and abrasion, which makes it an ideal material for applications such as tank liners, playground equipment, and other applications that require impact resistance.

5. Lightweight: MDPE is a lightweight material, which makes it easy to transport and install.




Technical Specification

Diameter: 90mm

Product Details: 11 SDR 16 Bar
Contact Us

Our team of experts are available and ready to speak to you. You can contact us or call us directly on 0121 351 3230. Available Mon-Friday 8am-5pm.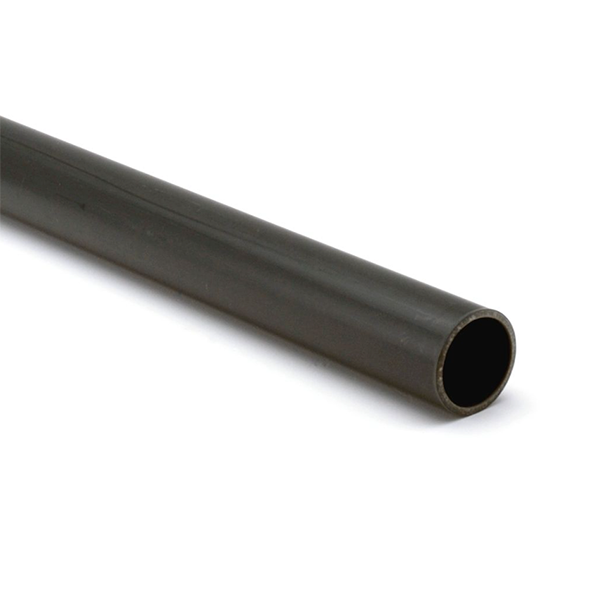 Further questions?
Our team of specialists are here to help. We install many of our products so can provide real-world advice. We also offer a free take-off service if required.
Make an enquiry