225mm Ring Seal Pack of 5 (Marley Quantum)
Regular price

£25.44

(£21.20 ex VAT)

Regular price

Sale price

£25.44

(£21.20 ex VAT)

Unit price

per
Est. delivery 3-5 working days
This pack of 5 ring seals by Marley Quantum provides a watertight connection between lengths of sewer pipe in adoptable underground drainage applications. This product significantly reduces the risk of leakages, which means the system is maintained better. It also means there is better protection for the environment, as the risk of pollution is lower. 
We supply a wide range of products within the Marley Quantum range - the ideal choice for your adoptable sewage system. 
Pack of 5 as standard.
Share
Full Description

This product is designed to secure lengths of adoptable sewer pipe to ensure the connection between them is watertight. It also prevents leakages, which not only protects the surrounding environment, but extends the lifespan of the system. It will also lower the amount of maintenance required, which over a period of time will be lower. This makes ring seals a cost-effective option for underground drainage.

In addition, using a ring seal will reduce the risk of blockages within the system, as it provides a smooth and secure connection between the pipes.

Why choose Marley Quantum?

At Cotterill Civils, we provide the full range of Marley Quantum fully adoptable sewer pipe and fittings. The sewer pipe and majority of fittings are made from PVCu which is an efficient and cost-effective alternative to clay alternatives. This material is very durable, as well as being corrosion-resistant. PVUc is 94% lighter than clay, which makes the products ultra lightweight and easy to handle during transportation and installation. These products are designed to have a long lifespan, which makes maintenance of the adoptable sewage system minimal.

We have a large number of Marley Quantum stock in our yard, ready for immediate dispatch.
Contact Us

Our team of experts are available and ready to speak to you. You can contact us or call us directly on 0121 351 3230. Available Mon-Friday 8am-5pm.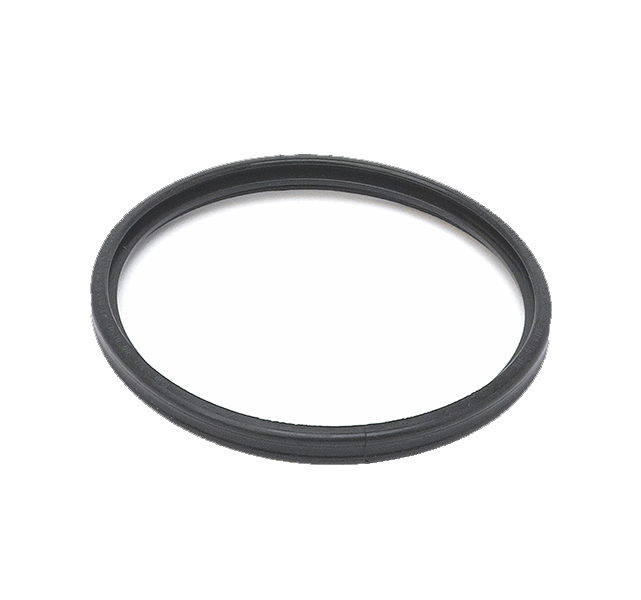 Further questions?
Our team of specialists are here to help. We install many of our products so can provide real-world advice. We also offer a free take-off service if required.
Make an enquiry