150mm Coupler (Marley Quantum)
Regular price

£23.56

(£19.63 ex VAT)

Regular price

Sale price

£23.56

(£19.63 ex VAT)

Unit price

per
Est. delivery 3-5 working days
This coupler is used to connect two sections of sewer pipe together to avoid leakages and provide a strong connection. It allows for the easy transfer of wastewater between pipes to a disposal point.
We are proud stockists of Marley Quantum fully adoptable sewer pipe and fittings. 
This product is certified to BS EN 13476-3.
Share
Full Description

In underground sewer systems, it is essential to have high performing products in order to maintain the hygiene and safety of the system to keep it functioning properly. This coupler connects two pipes together securely, allowing wastewater to flow through and prevent leakages.

Marley Quantum couplers provide a reliable connection between pipes, providing a straight-forward and efficient solution to drainage projects.

We stock a range of adoptable sewer pipe, bends, junctions and fittings suitable for a range of drainage applications.

Why choose Marley Quantum?

We provide the full range of Marley Quantum fully adoptable sewer pipe and fittings. These products are made from PVCu pipe which is an excellent alternative to traditional clay pipe for many reasons.

Marley quantum sewer pipe is highly flexible which means that the use of rockers may not be necessary. It is incredibly durable, which extends the lifespan of the product, particularly in comparison with clay pipe. In addition, this pipe is resistant to corrosion making it an effective product in a variety of applications.

PVCu is lightweight in nature, making it easy to handle and efficient to install. This material is 94% lighter than other clay pipe alternatives, meaning labour costs are lower in the installation process.

This also makes the transportation process better for the environment as the products weigh significantly less than clay pipe. This reduces the amount of CO2 produced by transporting these products.

Contact Us

Our team of experts are available and ready to speak to you. You can contact us or call us directly on 0121 351 3230. Available Mon-Friday 8am-5pm.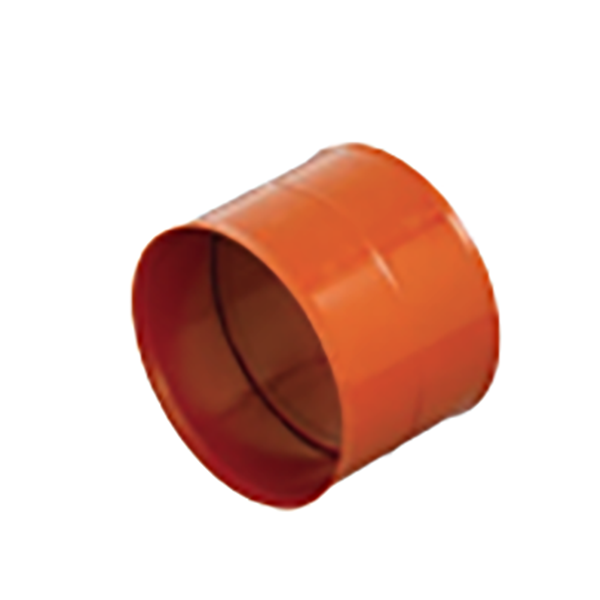 Further questions?
Our team of specialists are here to help. We install many of our products so can provide real-world advice. We also offer a free take-off service if required.
Make an enquiry